To further elaborate my inner teen, allow me to spam my LJ with pictures of things that make me happy aka Kaci Watches Too Much Television:





Why, hello there. I'm Ethan Peck. I am sexy. In the fist episode of the show, I have all of 3 lines. But that is okay, because my looks are much better than my acting skills.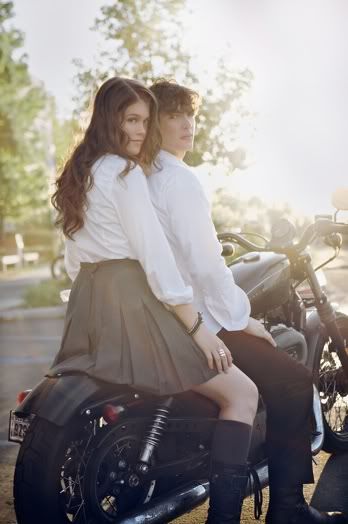 Here I am with my sexy bike. I have more chemistry with Lindsey Shaw than most high school science classes.




Yes, this is me brooding. I do it a lot in the show, and this is an artsy shot of me with Lindsey, who plays Kat. And I'm brooding. Cause I don't get enough practice. You know. On the show.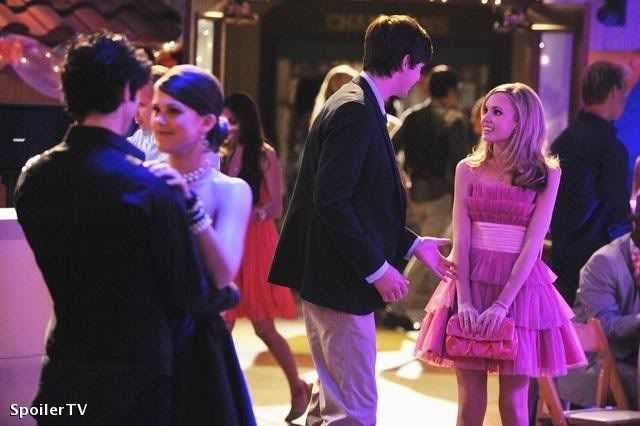 I actually find Kat/Patrick the best part of the picture, but Bianca's dress is adorable. I want it. And her tiny size 0 frame.




He takes his shirt off later. This is pre-shirt removal.



And, in this pic, I just like his face: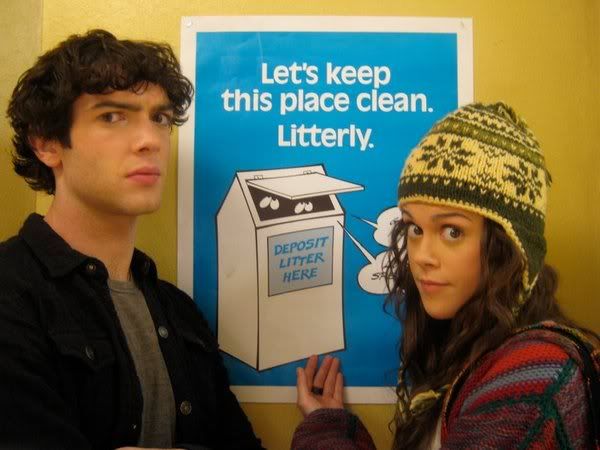 And, something unrelated but equally awesome: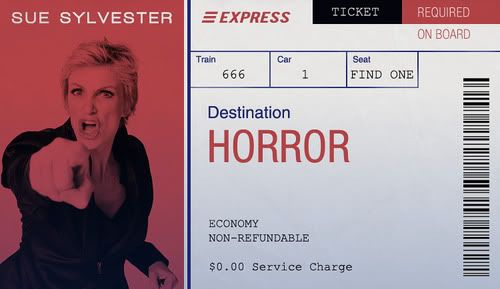 The white haired guy's is the best. Also, the girl on the far left looks just like Emmy Rossum.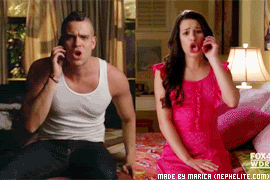 This whole video killed me. Literally. I was ded on the flo'.

Also